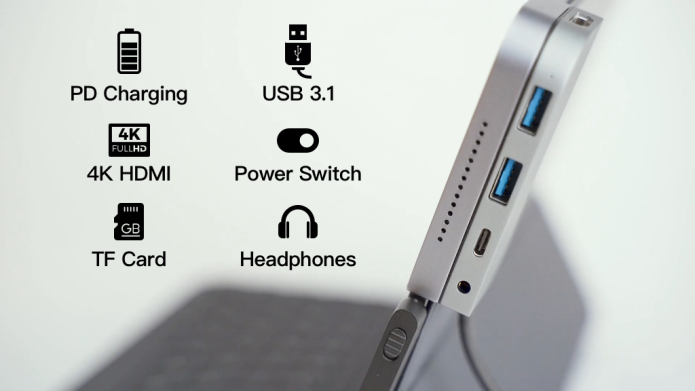 BoltHub Pro is an upgraded version of its predecessor, the BoltHub, with a much wider compatibility and a thoughtful power-saving design to make it a perfect constant companion to your Apple devices. It is a first in engineering, a near unnoticeable USB-C hub for use with all MacBooks and iPads. It allows you to work with the add-ons your busy day demands while also ensuring your power stays topped-up and ready for anything.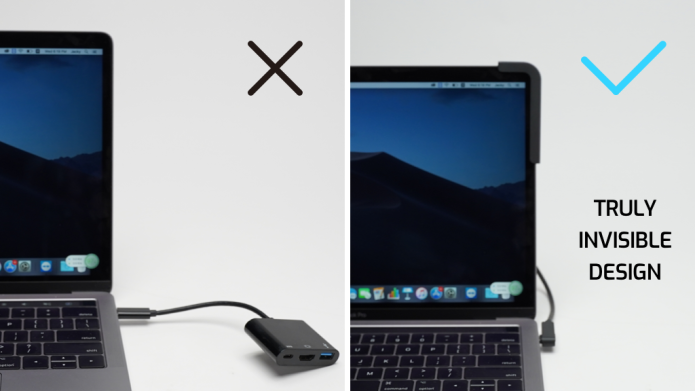 BoltHub Pro effortlessly slots on and stays attached to your device's edge with no intrusive overhang. Engineered to be as slim and stylish as possible it is essentially "not there".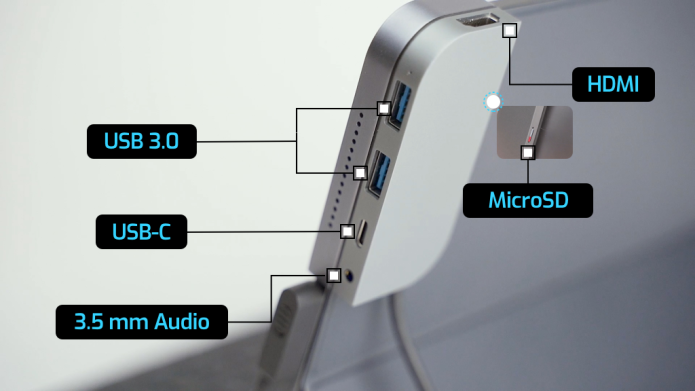 BoltHub Pro allows you to attach USB-C, 2 x USB-A, HDMI, MicroSD card and 3.5mm audio while keeping your device powered up. This all-in-one approach is easy on your pocket, keeps plans on track, and makes working smoother.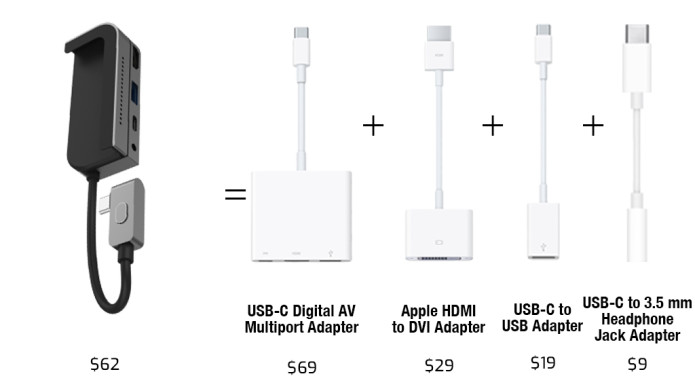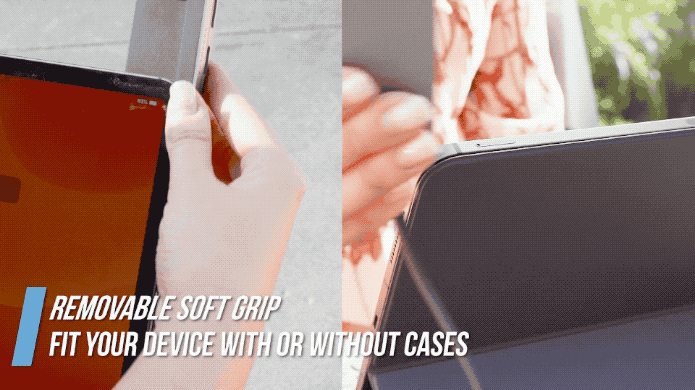 Simply place the BoltHub Pro to the contours of a MacBook or iPad Pro and feel it slot into the Type-C port. It's that easy.
It is so firmly fastened that there is no dropout of data no matter how hard you push your device.

BoltHub Pro has incorporated an exclusive on/off control. By simply sliding the position to off the BoltHub Pro powers down and stays off until you need to switch it back on. There's no need to spend time detaching/reattaching or any need to worry about power drain.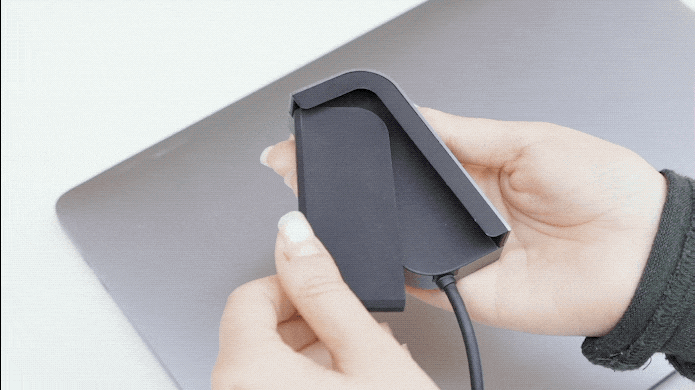 Covered in a non-metal material your device will stay in pristine condition: Not a scratch in sight. Easy to detach the soft grip when you need to connect to an iPad Pro 2018 as you utilize a smart-keyboard folio or another third-party case on different iPad models.
*Please ensure any encased iPad is under 10cm in total thickness and always be sure to have your MacBook free of any cases before attaching your BoltHub Pro.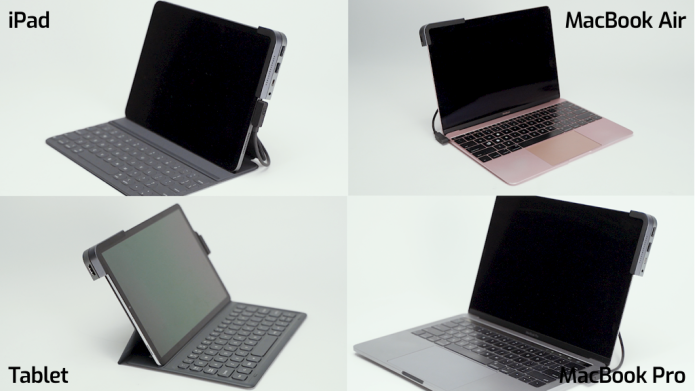 BoltHub Pro matches with all MacBook and iPad devices. Plus: Virtually all other Type-C laptops, notebooks, and tablets can also enjoy the expansive experience provided by BoltHub Pro.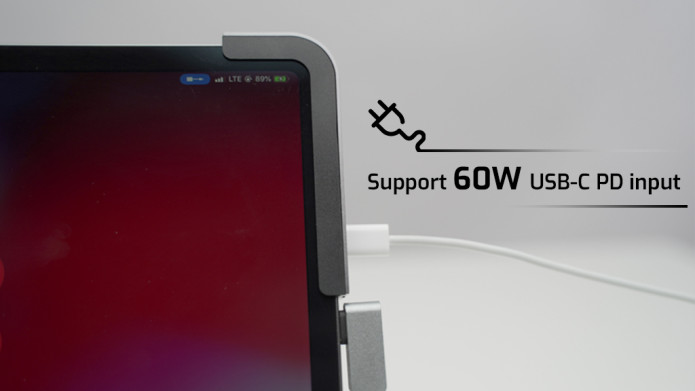 BoltHub Pro provides USB-C PD input up to 60W (5V/9V/14.5V/20V@3A max) to all Apple devices, keeping them both powered up and securely linked.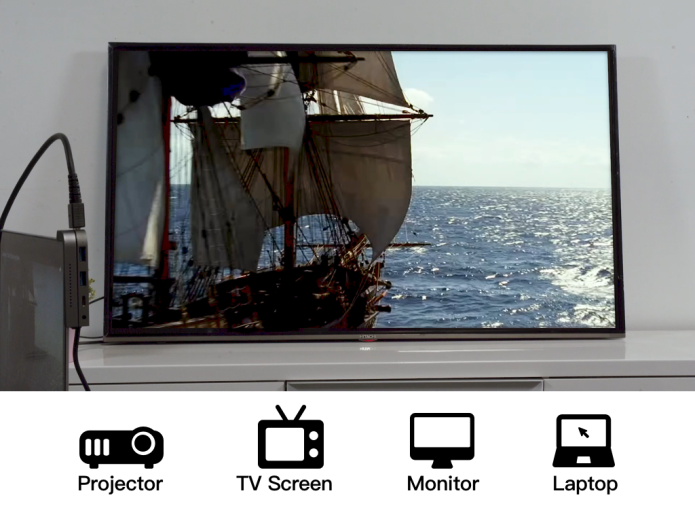 BoltHub Pro's HDMI allows 2K@60Hz for 2018 iPad Pro and 4K@30Hz for other models, dependent on the individual device's specs. Embrace the fantastic high-definition display when projecting PPT or as you catch up on the latest movie, or even via a larger monitor as you play a favorite video game.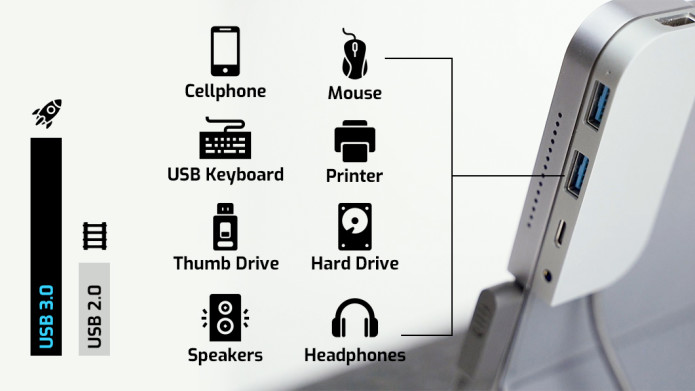 BoltHub Pro provides a pair of USB3.0 ports that support keyboard and mouse usage, turning an iPad Pro 2018 into a core entertainment or business hub.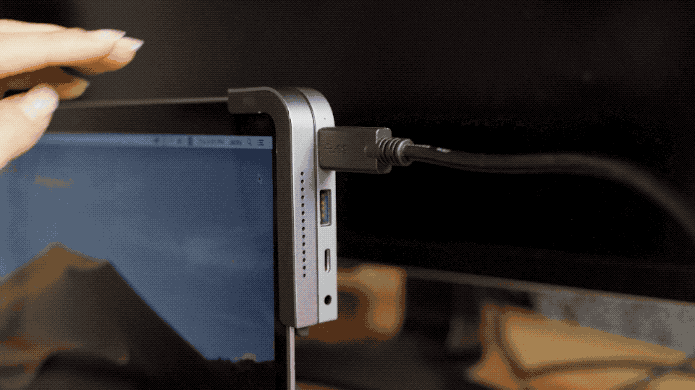 Through the USB ports hook up a flash or hard drive to transfer data at a zippy 5Gbps.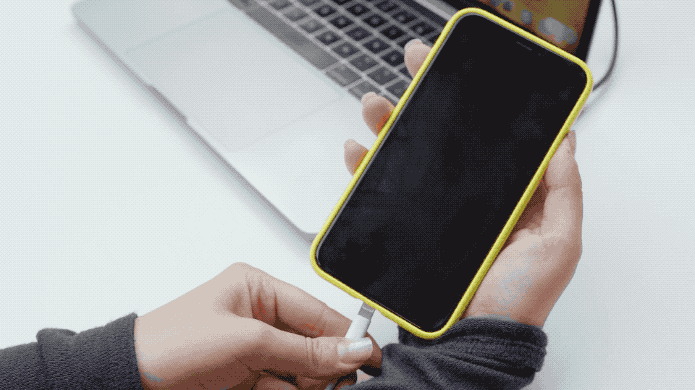 Whatever your smartphone throws at BoltHub Pro it will transfer your files in seconds.

Access photos and videos from the MicroSD card of a camera or GoPro on your MacBook or iPad Pro at lightning-fast speed.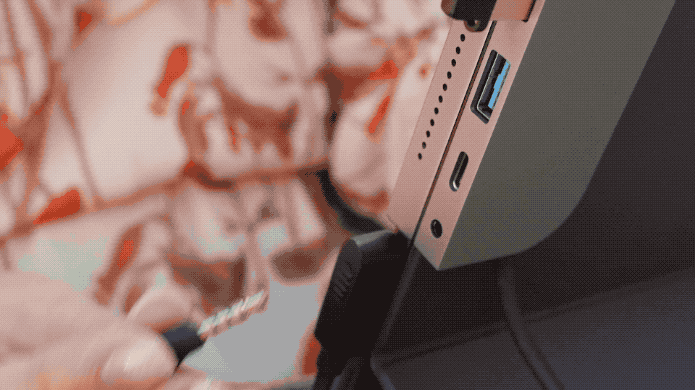 You can connect devices that use a standard 3.5 mm audio plug — like headphones or speakers — to play the tunes just the way you want it.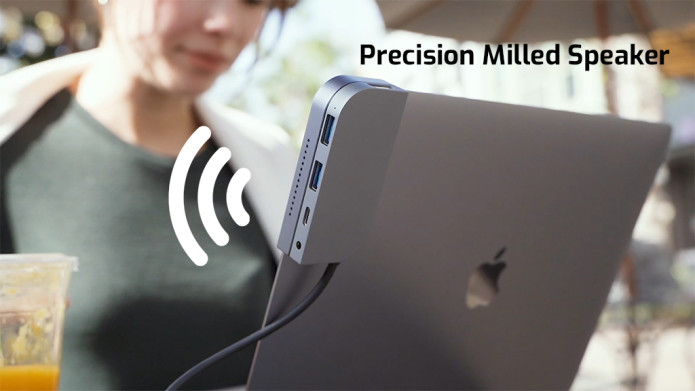 Precisely milled set of speakers dedicated for Apple devices to keep the sound original and intact.

BoltHub Pro's finish and delicate hue provide a seamless continuation of your Apple's iconic look.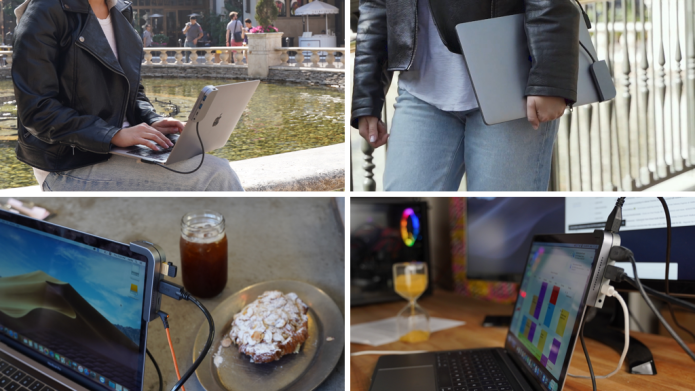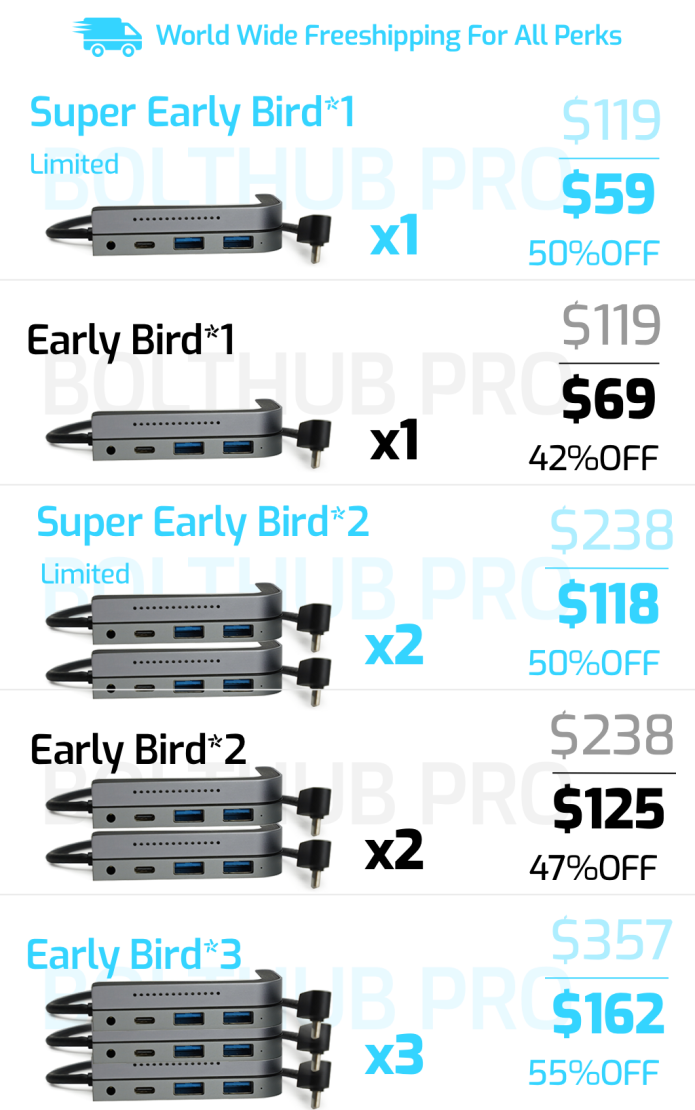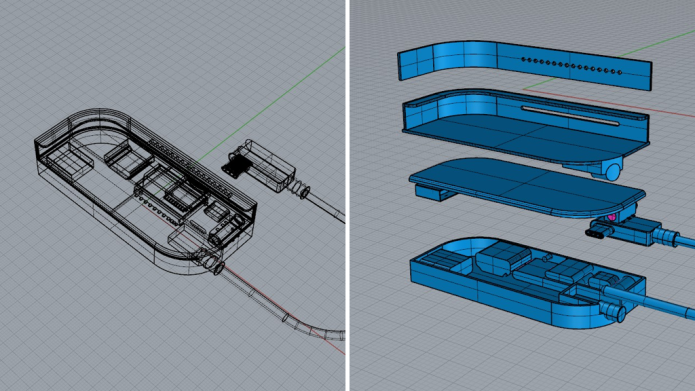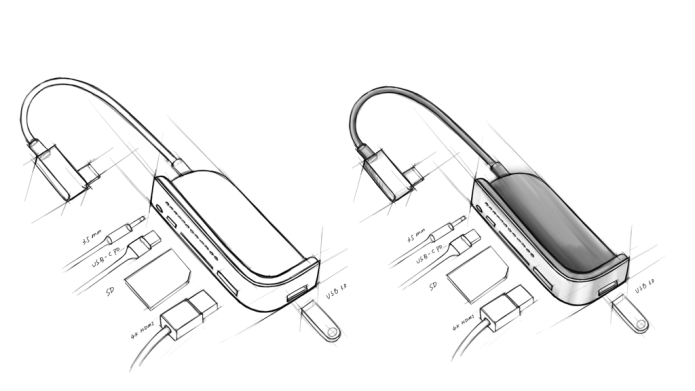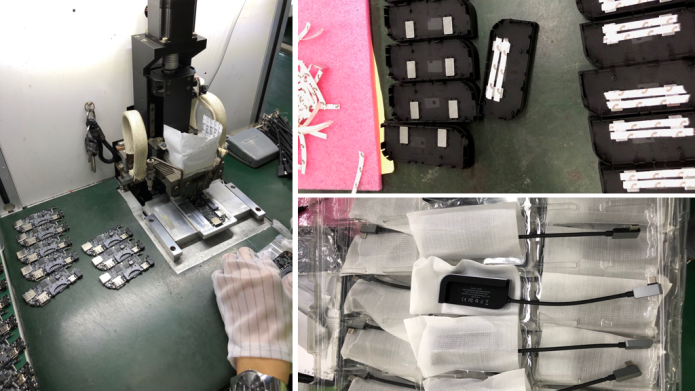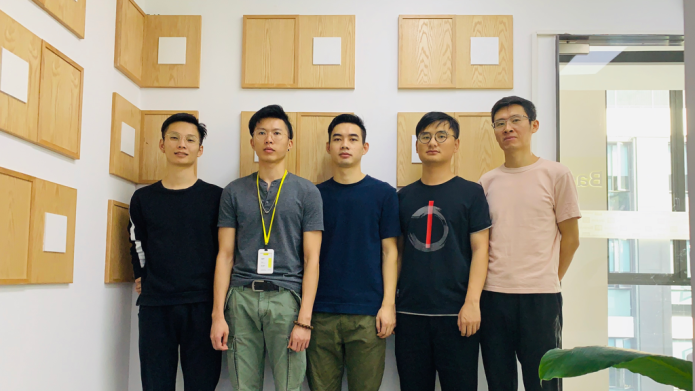 BoltHub Pro is co-designed by designer, Will Zhong, from Baseus. He has engaged in industrial design for 5 years, and has won the German Red Dot Award, Taiwan Golden Point Award, Governor Cup Design Award, China Good Design Award and many other international awards. He has rich experience in the design, research and development of digital products, and many products have been well received by consumers.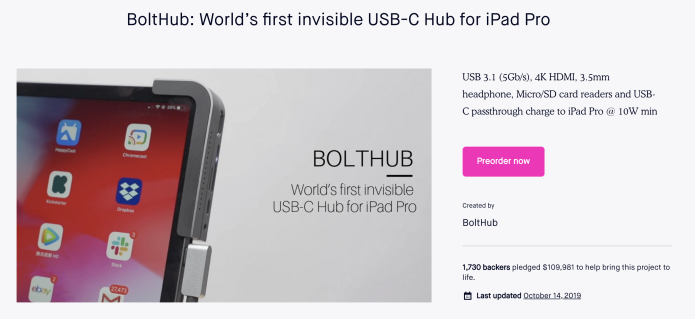 BoltHub Pro is an upgrade of the previous version with a compact, sleek L-shaped design that fits on both tablet and MacBook to expand their peripheral connections to six. The BoltHub team always thinks and tries to interpret the product with the most realistic and concise design. It gives the user a better product experience while continuously giving better design.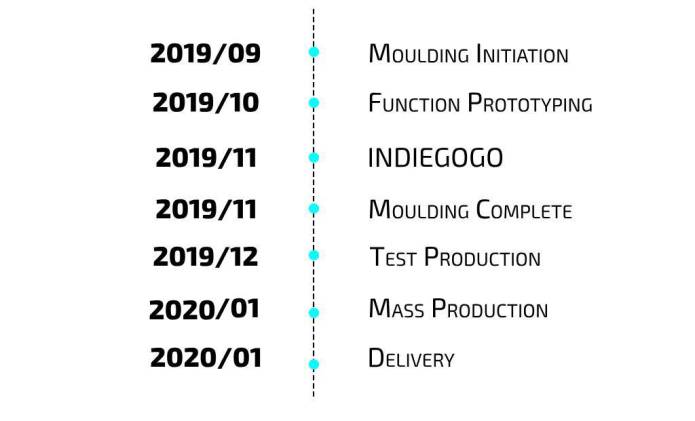 The complex production process and the limited production capacity might delay the delivery. The time difference between the two countries may cause delays in customer service response. If the response is not timely, please wait patiently. The maximum thickness of the applicable model is 9mm. Too thick a protective case may cause incompatibility.